Fresh vegetables combined with tempeh and fried tofu, this is what we present at our breakfast table.
ROMAINE LETTUCE is very popular in Indonesia compared to other vegetables used for salad ingredients.
ROMAINE LETTUCE has a crispy texture that is suitable for eating with proteins such as tofu and tempeh.
For the dressing, we use soy sauce and brown sugar which is then added to peanuts.
As a final touch, add fried onions. Yummy!
---
---
ENJOY AND HAPPY HOLIDAY!
---
Don't forget to support our work on Instagram: https://www.instagram.com/definisiluka/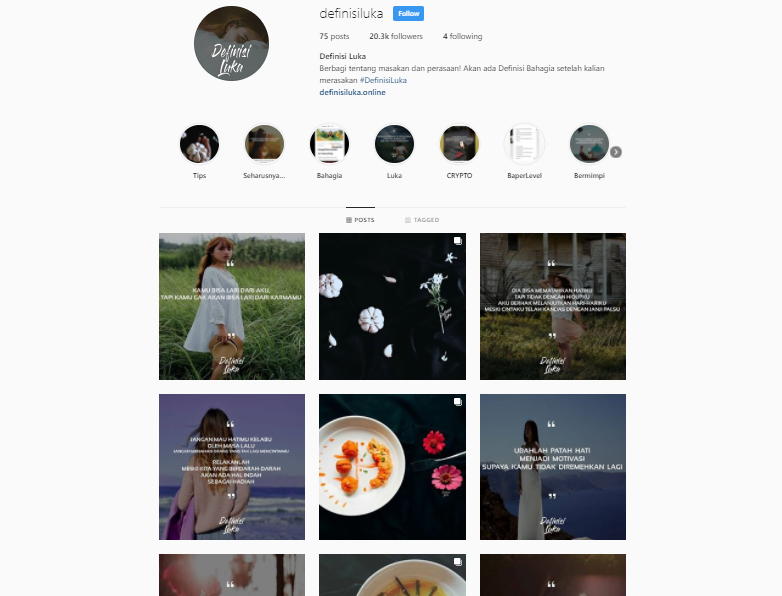 ---
Please, follow us and keep on eyes our feed.
---
Regards,
Definisi Luka and The Team.
Email: cp@definisiluka.online
Instagram: https://www.instagram.com/definisiluka/
Twitter: https://twitter.com/definisiluka
Website: https://definisiluka.online/